Child friendly version of When "free" isn't
October 30, 2015
Business, Children and the Internet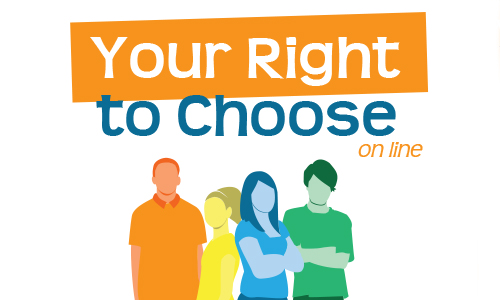 As part of the overall strategy of eNACSO, aiming at strengthening the dialogue with children and enhancing their participation, eNACSO has newly finalized a child version of the Policy Paper on the Internet Business Model whose launch is expected next February 2016.
The most relevant information from the main piece of work have been transposed into a highly visual publication, enough catchy to be addressed to youth aged 11-13.
This leaflet has been thought to raise in young people the awareness that  they can benefit from New Technologies including developing their active citizenship. It should empower them to recognize their rights while using Internet and build up responsible and safe behaviors.