Board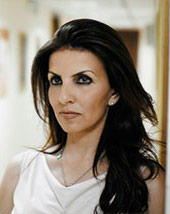 Name: Artemis K. Tsitsika
Country: Greece
Key area of work/expertise: Adolescent Medicine
Short Bio
Artemis K. Tsitsika, MD, PhD is Assistant Professor in Pediatrics / Adolescent Medicine at the Athens University in Greece and Head of the Adolescent Health Unit (AHU) of the Second Department of Pediatrics, University of Athens.
She has received the 2000 award of the Greek Society of Adolescent Medicine for her contribution to the development of Adolescent Health in Greece, and also 11 scientific awards. She is an active member of the European Board of the International Association for Adolescent Health (ΙΑΑΗ). She is the scientific supervisor of intense courses on youth with special needs and the State of the Art Adolescent Medicine Course, which takes place yearly in Greece. She has been co-ordinating the European study EUNET-ADB, in seven European countries, concerning internet high risk behavior in youth www.eunetadb.eu and she is supervising "Ariadne" educational programme all over Greece http://ariadni.med.uoa.gr/ . She is heading one of the leading programs on technology safe use in Greece, as well as various others on youth bullying behaviors, eating disorders, obesity and sexuality issues. Moreover, she is the scientific supervisor of the Greek participation in «ENABLE»European Network Against Bullying in Learning and Leisure Environments http://enable.org.eu . In addition, she has scientific collaboration with the Ministry of Education regarding the European Program Comenius Regio http://srv3-dide-v-ath.att.sch.gr/com-regio , which is an anti bullying project focused on peer to peer intervention aiming to tackle bullying behaviors in an holistic way.
More +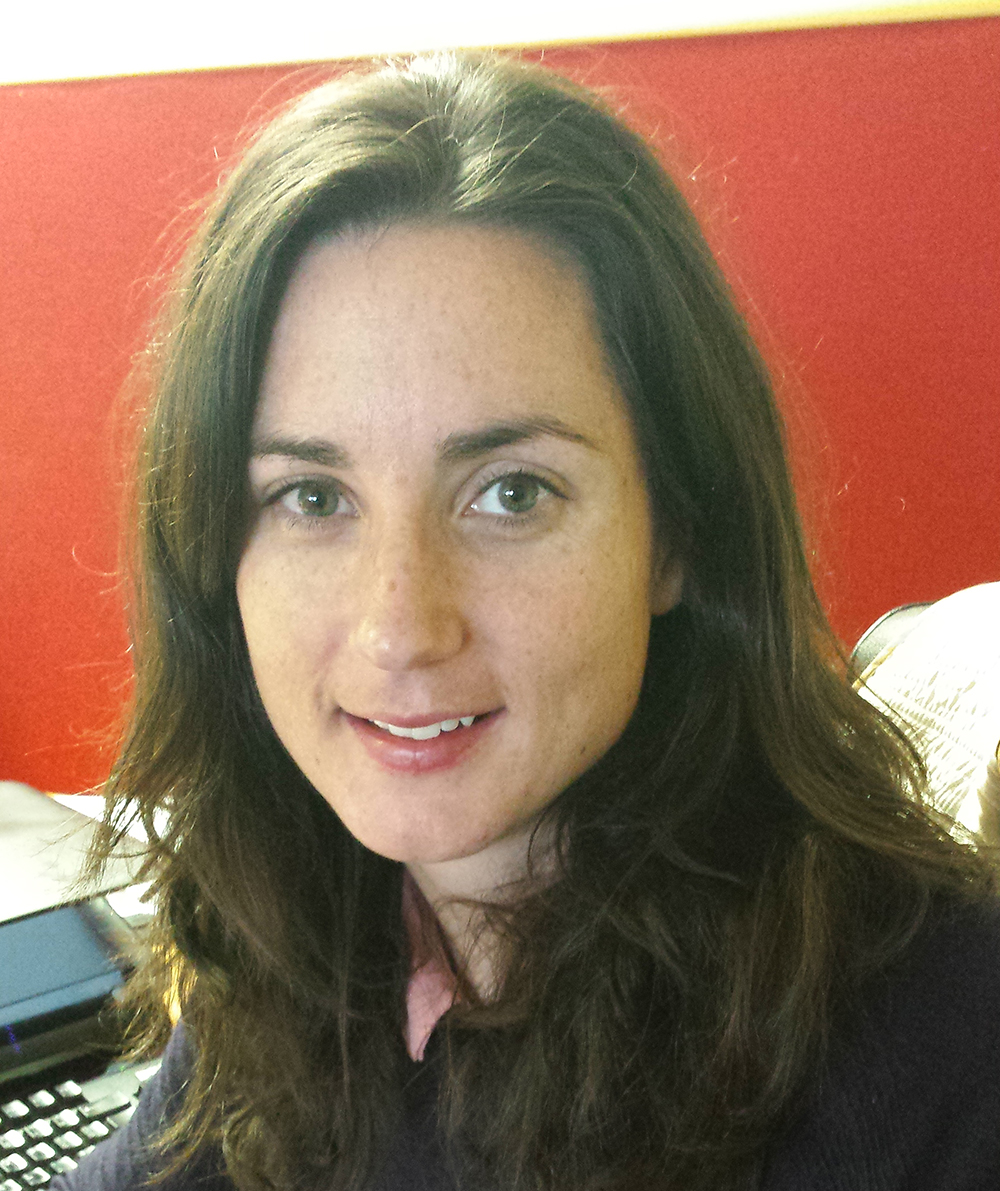 Name: Sinead McKee
Country: Ireland
Key area of work/expertise: Bullying, children's rights, consultation with children ,advocacy, emotional concerns and behavioural difficulties, parental support
Short Bio
Sinead  completed a Bachelor of Social Science Degree in University College Cork and then went on to complete her Masters in Social Work at University College Dublin. Before joining the ISPCC in January of 2008 Sinead gained experience in the disability sector, Child Protection and also in Child & Adolescent Mental Health.
Sinead's initial role within the ISPCC was as a Childhood Support Worker within the ISPCC's Emotional & Behavioural Service. The main aim of this service is  to intervene to provide children and young people with the necessary supports to promote psychological resilience and maintain their psychological well-being.
Sinead then went on to become more involved in the  ISPCC's Advocacy Department and more recently has taken up the position as National Anti- Bullying Co Coordinator.
More +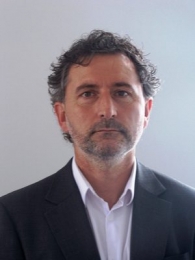 Name: Jon Brown
Country: United Kingdom
Key area of work/expertise: Social Policy, Child Abuse
Short Bio
Jon is a qualified Social Worker with a Masters in Social Policy from the LSE. During his career as a Probation Officer and Social Worker he has been responsible for setting up and managing a range of sexual abuse services ranging from therapeutic services for child victims, services for children and young people with sexually harmful behaviour and services for adult sex offenders.
Between 2003-07 Jon was Chair of NOTA, the National Organisation for the Treatment of Abusers (www.nota.co.uk) and remains on the National Executive Committee. He is also a Trustee of the Loudoun Trust which exists to promote evidence based research and practice in the field of sexual aggression against children, and he is a Board member of eNACSO (www.enacso.eu)
Prior to taking up this role with the NSPCC Jon was Operational Director of Children's Services with Action for Children. Since April 2010 he has been in post as Head of Strategy and Development with the NSPCC helping to take forward the new organisational strategy in relation to sexual abuse. Jon is responsible for the design and commissioning of service, policy and research development. In January 2012 he also took responsibility for leading the NSPCCs work with disabled children.
More +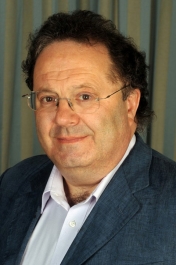 Name: John Carr
Country: UK
Key area of work/expertise: public policy making and online safety and security for children and young people
Short Bio
I graduated in law in 1976 but in the 1908s I started working with computers and networks. In 1995 I started writing a column about the internet and through this I made contact with child protection experts and organizations.
They sought my technical advice about how the internet was developing and its likely impacts on children and young people. My involvement in campaigning around these issues started from this point.
"To me eNACSO is a great endeavor. We are bringing together children's and young people's voices from all over the EU and beyond, helping both the internet industry and public authorities to frame policies to make it safer and better for children."
More +
Name: Cristiana De Paoli
Country: Italy
Key area of work/expertise: Child sexual abuse images on the Internet, children and online tech.
Short Bio
Cristiana has an Aeronautical Engineering degree; she studied in Milan at Technical University.
Over the past ten years she's been working at Save the Children Italy, where she's responsible for Monitoring and Planning of all programmes relevant to young people and digital technologies.
More +