Youth Manifesto publication is now available!
April 24, 2015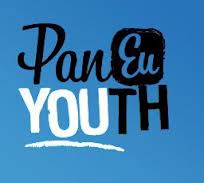 The Youth Manifesto publication, which outlines the ten key principles that European youth have identified as essential to creating a better internet for the future, is now available online. The Manifesto is specifically aimed at European policy makers, industry and other key stakeholders and was publicly launched on 18 March 2015 during a high-level breakfast event in Brussels.
For more information, please download the Youth Manifesto publication.