When "free" isn't is launched
June 27, 2016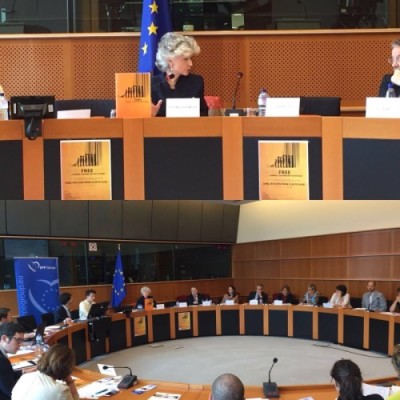 On 15 June 2016, eNACSO released When "Free" Isn't, a report which makes a strong case for improved policy, law and action to protect children against unfair and damaging business practices online.
The launch event was hosted by MEPs Anna Maria Corazza Bildt and Caterina Chinnici Co-Chairs of the Intergroup on Children's Rights in the European Parliament.
The audience included a number of MEPs, MEP staff members, representatives from the European Commission, NGOs and self-regulatory organizations.
To learn more about the event click here